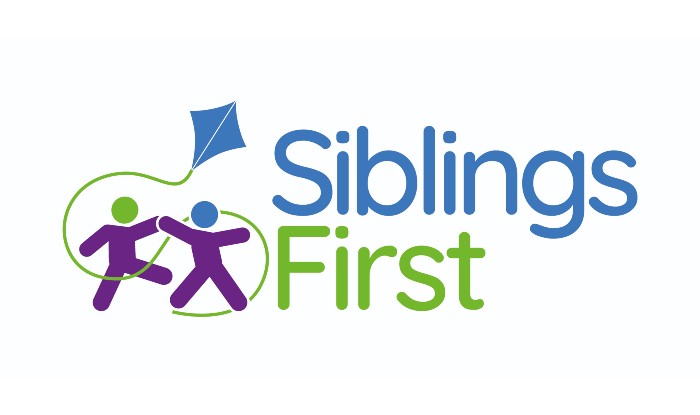 Siblings First is a therapeutic programme for primary aged brothers, sisters and parents of children with Special Education Needs and Disabilities (SEND)
Siblings will meet in small, interactive groups of no more than 12, split into two age groups.
Group 1: Siblings First programme for siblings aged six to eight (Yr group 2-4).
Group 2: Siblings First programme for siblings aged nine to 11 (Yr group 5/6).
Each term consists of five sessions of 1.5 hours from 4pm to 5.30pm, term time only. The course is facilitated by our qualified and experienced team of professionals, who have successfully delivered Siblings First for three years and developed a wealth of experience and understanding of the needs of this group.
---
The programme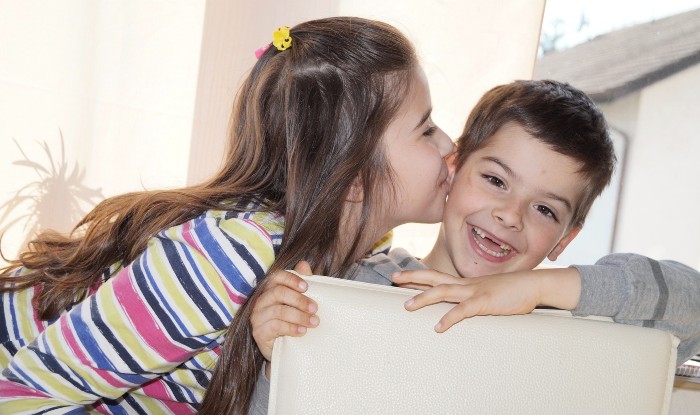 Families in Focus' Siblings First programme has a proven track record of improving the emotional and mental well-being of siblings who have brothers or sisters with additional needs and benefits the whole family.
For siblings
Within the safety of a small, therapeutic group, children learn how to have a voice to enable them to make sense of and express their feelings. Through therapeutic play, fun and games with discussions and sharing, siblings will gain greater understanding about their brother or sister and why they do what they do. Siblings will find new ways of coping with difficult things and will meet other children who live in similar families.
For parents
Parents will meet in their own group with other parents, facilitated by Francine and Lesley, to understand the needs of siblings and how to best support them, share concerns and learn effective communication techniques to build strong supportive positive family relationships. They will work with other parents of children with additional needs.
The important bit
Siblings must be accompanied by a parent to all sessions
There will be simple fun family homework tasks (taking about 10 minutes)
Children with additional needs will need to be accommodated elsewhere and parents will need to find alternative care
---
---