Current parent courses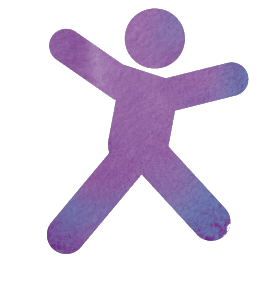 All of our courses are free to parents living in Hertfordshire, and are run by us – Francine and Lesley. We offer a range of topics to help parents to navigate the challenges of daily life.
Over the past 13 years, 95 per cent of our parent attendees would highly recommend our services to other parents.
Due to the current COVID19 pandemic, all our courses are being run online via Zoom.
---
2022 courses
Sleep solutions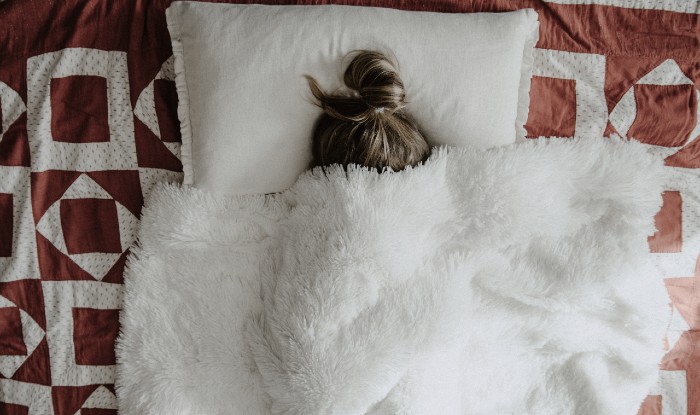 A proven evidence-based and behavioural approach to help families get a better nights' sleep. Together, in small interactive groups Lesley and Francine, who are licensed sleep practitioners with a wealth of experience, will help parents to restore healthy sleep. This course includes:
Understanding the stages of sleep and impact of sleep deprivation on children's behaviour and learning
Identifying the causes of sleep difficulties including a child's sensory sensitivities
Supported to find ways to bring balance to your child's sleep issues
Tips and ideas that help children go to sleep and stay asleep
Understanding and managing sleep problems such as night terrors and night mares
Learn how to actively listen and respond empathically to children to reduce concerns and feelings such as anxiety
Helping parents to create a routine & sleep induced environment to aid healthy sleep for the whole family
When
More dates coming soon
---
Parenting with empathy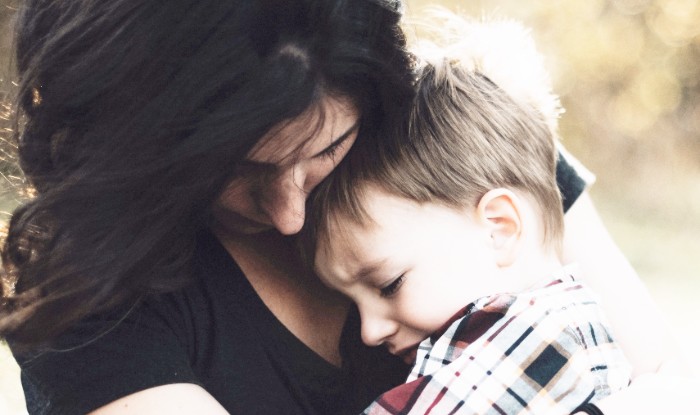 A proven therapeutic approach to increase positive family communication to manage behaviours that challenge, reducing behaviours that challenge and building your family's emotional wellbeing.
What empathic listening is and how and why it builds strong attachments in families.
Encouraging families to build a positive emotional language when managing anger and/or 'emotional traffic jams'.
Using Empathy to set clear expectations and boundaries to enable children to feel safe.
Delivered by trained and experienced facilitators, Francine and Lesley with over 20 years of personal and professional experience that is shared calmly, with clarity and in a non-judgemental and supportive environment.
Parents must be prepared to attend all sessions and live in the designated areas.
When
More dates coming soon
---
Handling anger in your family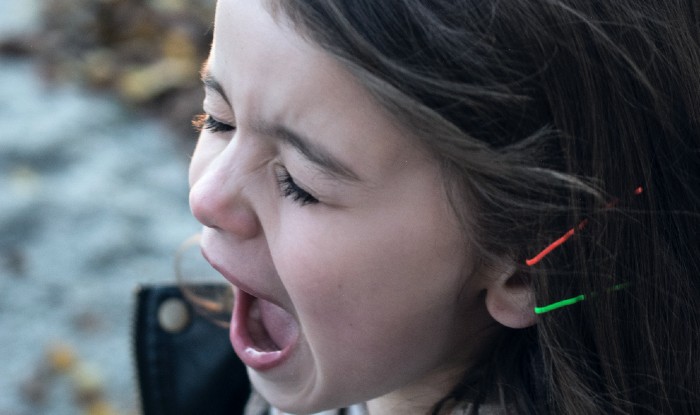 A FREE 6 Week Handling Anger in your family (with primary aged children) for parents living in Hertfordshire via ZOOM (free downloadable app)
This CANparent quality mark course is for parents of primary aged children, and provides practical and proven techniques to reduce angry meltdowns in your family. The very popular, effective and award winning course offers:
Gain greater understanding of how anger and other emotions live in your family
Increase your understanding of triggers that cause angry outbursts
Learn healthy anger management strategies for children & parents to reduce angry outbursts
Discover creative ways to support children to 'let go' of anger safely
Gain effective empathic communication techniques to reduce angry outbursts
Meet and share experiences with other parents
When
Wednesday mornings 9.30-11.30am
June – 8th, 15th, 22nd, 29th
July – 6th, 13th
Via Zoom
OR
Monday mornings 9.30-11.30am
June – 6th, 13th, 20th, 27th
July – 4th, 11th
Via Zoom – FULL
OR
Tuesday mornings 9.30-11.30am
September 13th, 20th, 27th
October 4th, 11th, 18th
Via Zoom – bookings open June 1st
OR
Tuesday evenings 6.30-8.30pm
September 13th, 20th, 27th
October 4th, 11th, 18th
Via Zoom – bookings open June 1st
OR
Tuesday mornings 9.30-11.30am
November 1st, 8th, 15th, 22nd, 29th
December 6th
Via Zoom – bookings open September 10th
---