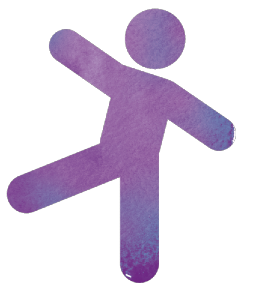 A review of parenting support provision from Families in Focus during the lockdowns and the implications for best practice in a post pandemic world.
This research is important and we want to get it more widely known as we have created a model to reach more vulnerable families in impactful, cost-effective ways.
Francine and Lesley have developed a sustainable, cost-effective and truly successful model to support and train parents of children with SEND. This research clearly demonstrates the importance of this package of support for families of children with SEND, and has proven to be a lifeline for many parents.
To discuss commissioning Families in Focus' Train the Trainer, CAN Parent certified, evidence-based, award-winning training courses to be delivered by your teams, for parents in your region, please email lesley@familiesinfocus.co.uk and francine@familiesinfocus.co.uk.
Families with additional needs have been significantly impacted by the Covid 19 pandemic. Families in Focus (FiF) provide parenting support to families with special educational needs or disabilities (SEND) in Hertfordshire. When the UK went into lockdown in March 2020, and many forms of support for parents and children were suspended, FiF overcame substantial barriers to move their parenting support online.
They realised that there were challenges in building a safe space online, and being able to create the connections required for effective parenting support. This paper outlines their approach and learnings which include:
Online parenting support for families with children with SEND can be a very positive experience
The benefits of online support outweigh the disadvantages for most service user groups
Considerations need to be given to confidentiality, trust, and availability of online access when managing online support.
More frequent sessions are needed to maximise the efficacy of online support.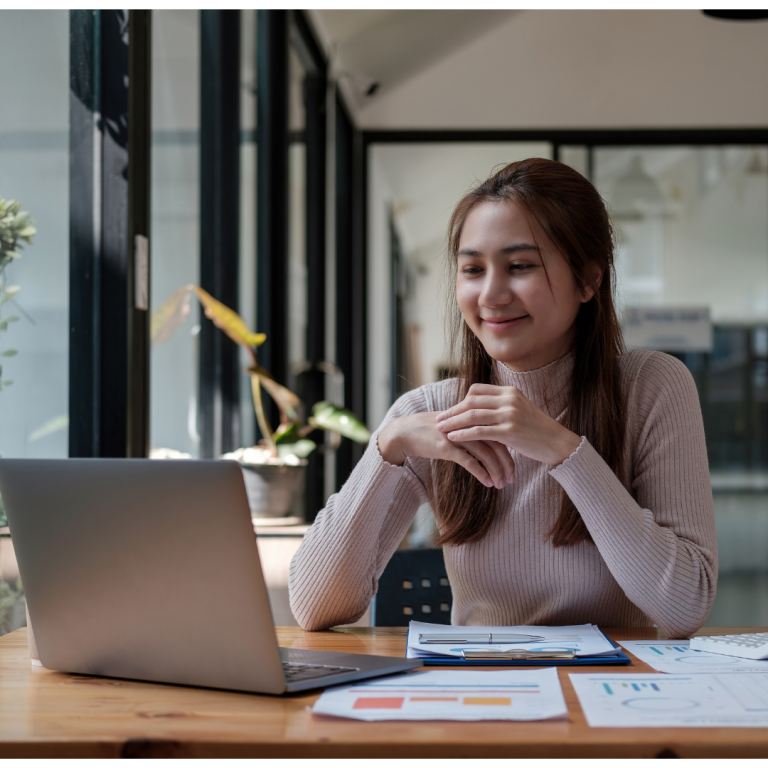 As a result, FiF are continuing to provide their support, principally online, which allows them to reach more parents. This increases their impact on families in Hertfordshire and beyond. Taking a hybrid approach allows those service users who really value in-person services to still benefit from face-to-face interactions.