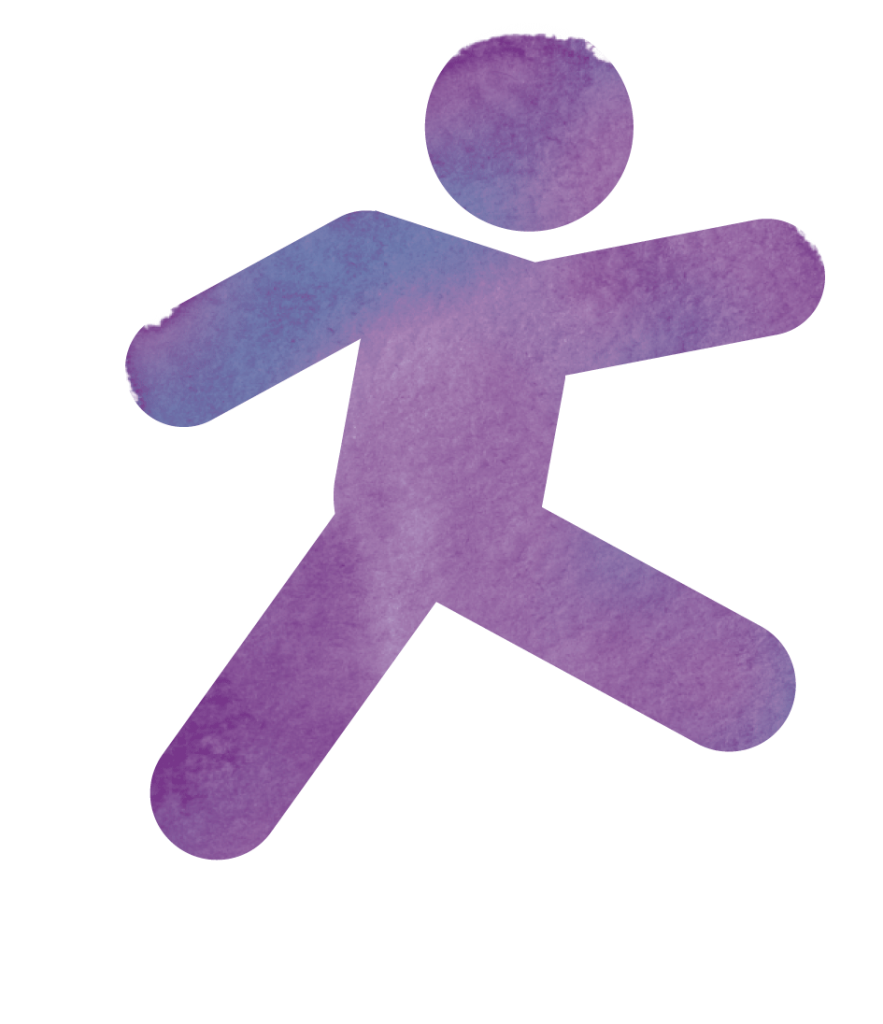 SEND support
Our SEND support services are designed for parents living with children with special educational needs and disabilities, autism, ADHD and all neuro-diverse conditions. We warmly welcome parents of children with any kind of additional needs, and those undiagnosed or awaiting assessment and diagnosed.
---
SEND courses
SEND courses are free to parents living in Herts. Francine & Lesley deliver award-winning therapeutic courses such as the 'Complete guide to parenting children with SEND' – the ideal starting block for parents new to SEND. Further courses then delve deeper into topics such as Handling Anger, Sleep Solutions and Parenting with Empathy.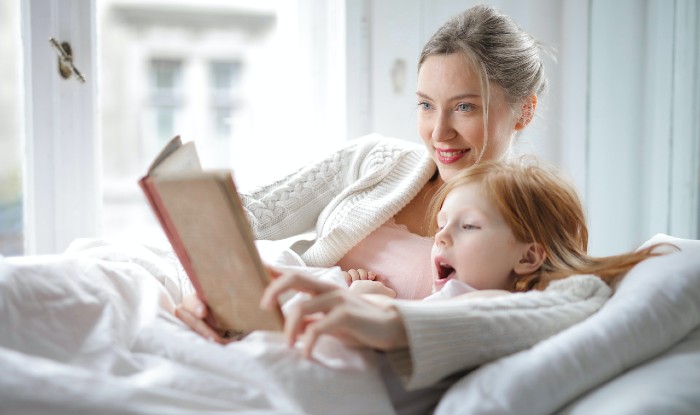 Social media support
We have a busy, engaged and supportive following of SEND parents who, along with our experienced team, are always on hand to offer support, advice and friendship. We also curate a closed Facebook group of SEND parents who support each other and offer advice, shoulders to cry on and laughter.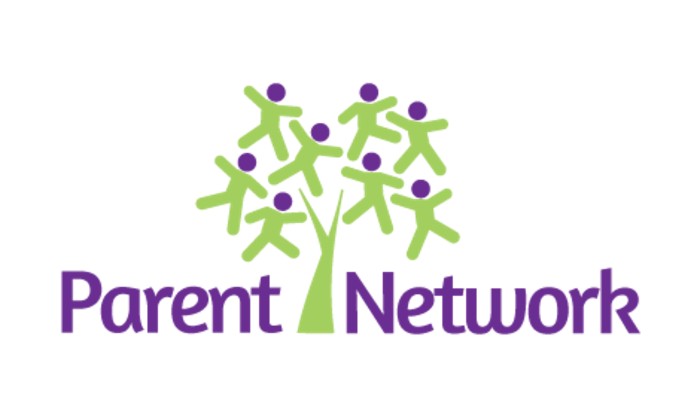 Parent Network
Lottery funded – and free – support, information and knowledge for parents caring for children with SEND with or without a diagnosis delivered by parents who all have children with additional needs and trained by Francine & Lesley to facilitate Parent Network. Our facilitators are often joined by special guests offering expertise in particular areas.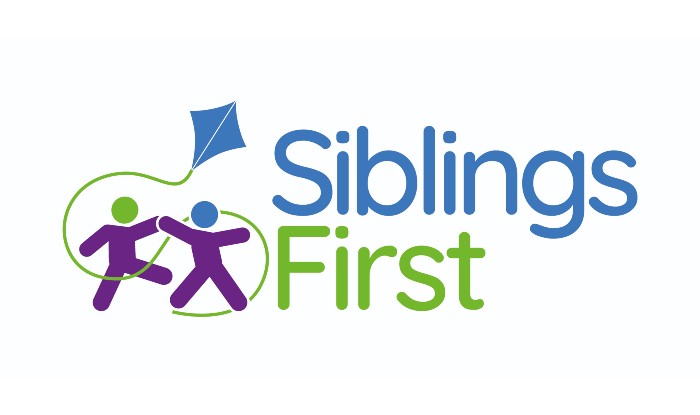 Siblings First
Siblings First is a therapeutic programme for primary aged brothers, sisters and parents of children with Special Education Needs and Disabilities (SEND). Each programme consists of five sessions of 1.5 hours, facilitated by our qualified and experienced team of professionals.
SEND workshops
Our one-off therapeutic workshops give insight and understanding into the key issues facing SEND families, including sleep,anxiety, PDA, EHCPs and much more. These workshops are also free to parents living in Hertfordshire and parenting children with SEND, including those who are awaiting diagnosis or assessment.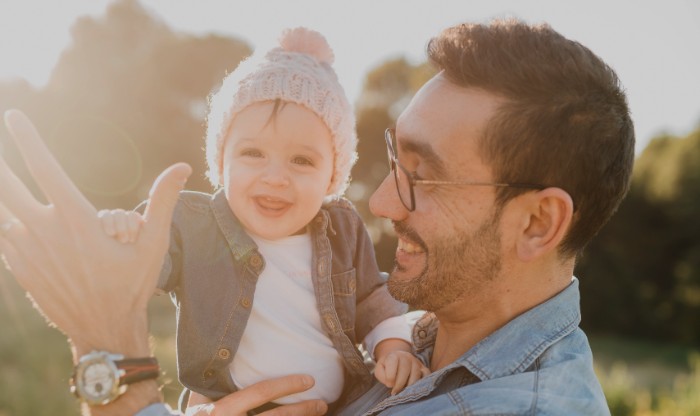 Just for Dads
A space for the dads, grandads and male carers to get together with others caring for children and young people with autism, ADHD and any special education needs and share experiences, knowledge and information. Lottery funded and free for fathers of children with SEND
---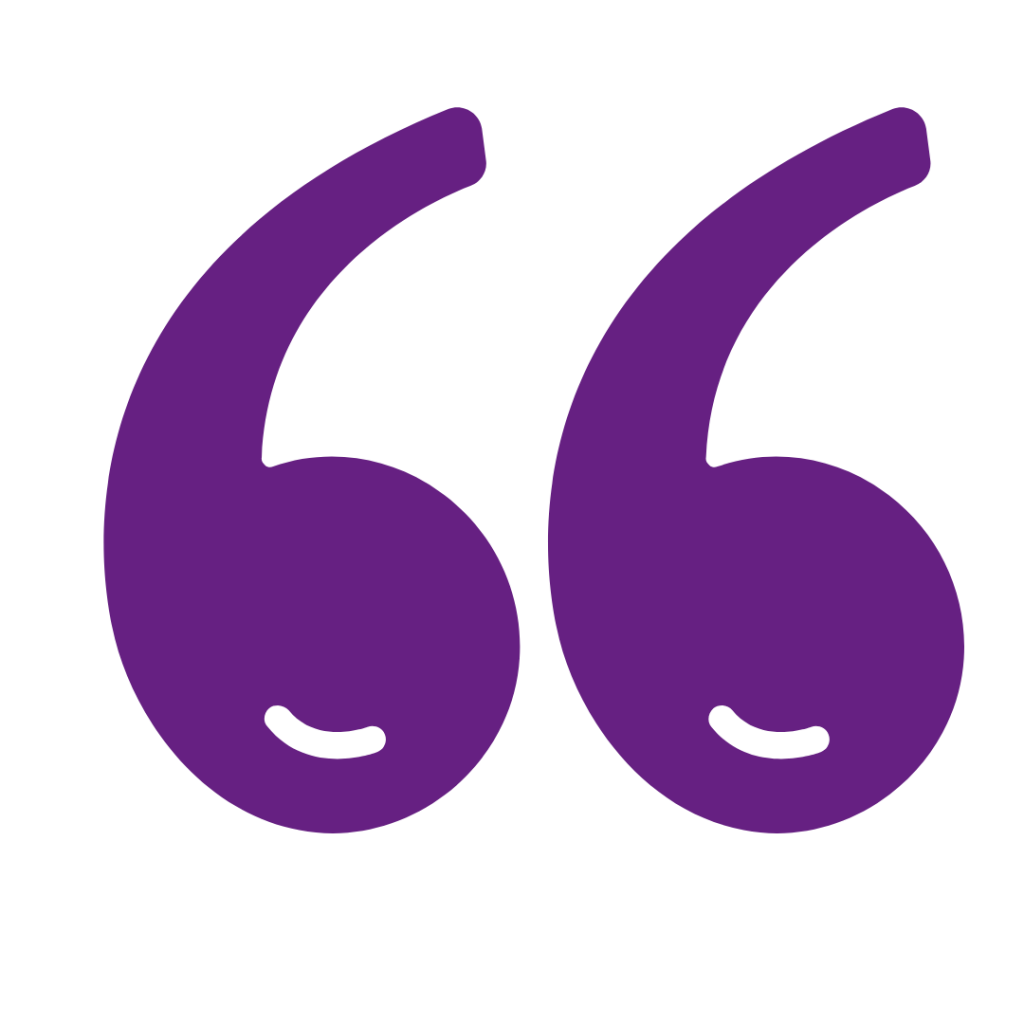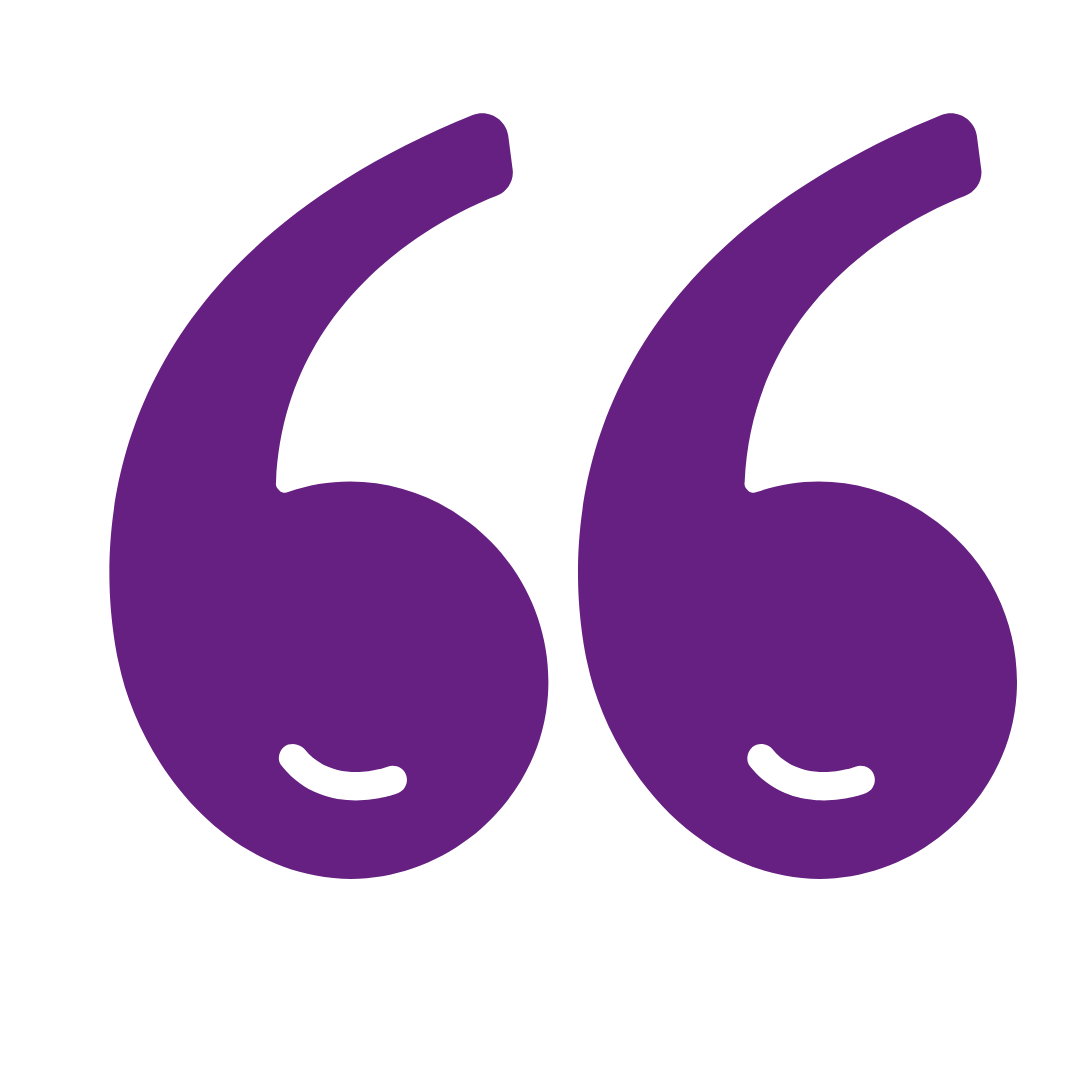 I came away with some really good practical ideas of ways we can support my daughter and even this morning I was able to give her some additional space and time because I could see the opportunity where I never had before.
Thank you so much again, the work you do is so valuable to families like mine and I really hope I can join you for some more courses in the future.
Parent attendee at 'supporting siblings' Parent Network