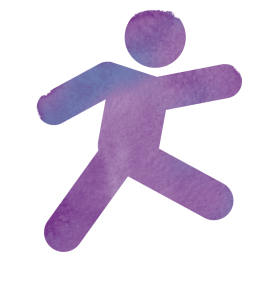 Train your workforce with us
Francine and Lesley have developed a sustainable, cost effective and truly effective model to support and train parents of children with SEND.
Talk to us if you're interested in commissioning our successful on-line training courses to be delivered by your teams or finding the right solution to your training needs
Train the trainer programme available:
Canparent: evidence-based, quality award courses
Complete guide to parenting children with SEND
Our range of training courses will enable your workforce to support parents and parent carers to support their families with children up to 11 years old in a relationship – centred way. Our approach is based on Hilton Davies Family Partnership Model.
Our train the trainer programme will increase your team's knowledge and skills to facilitate our award-winning parenting courses and broaden your team's knowledge and understanding of the world of SEND.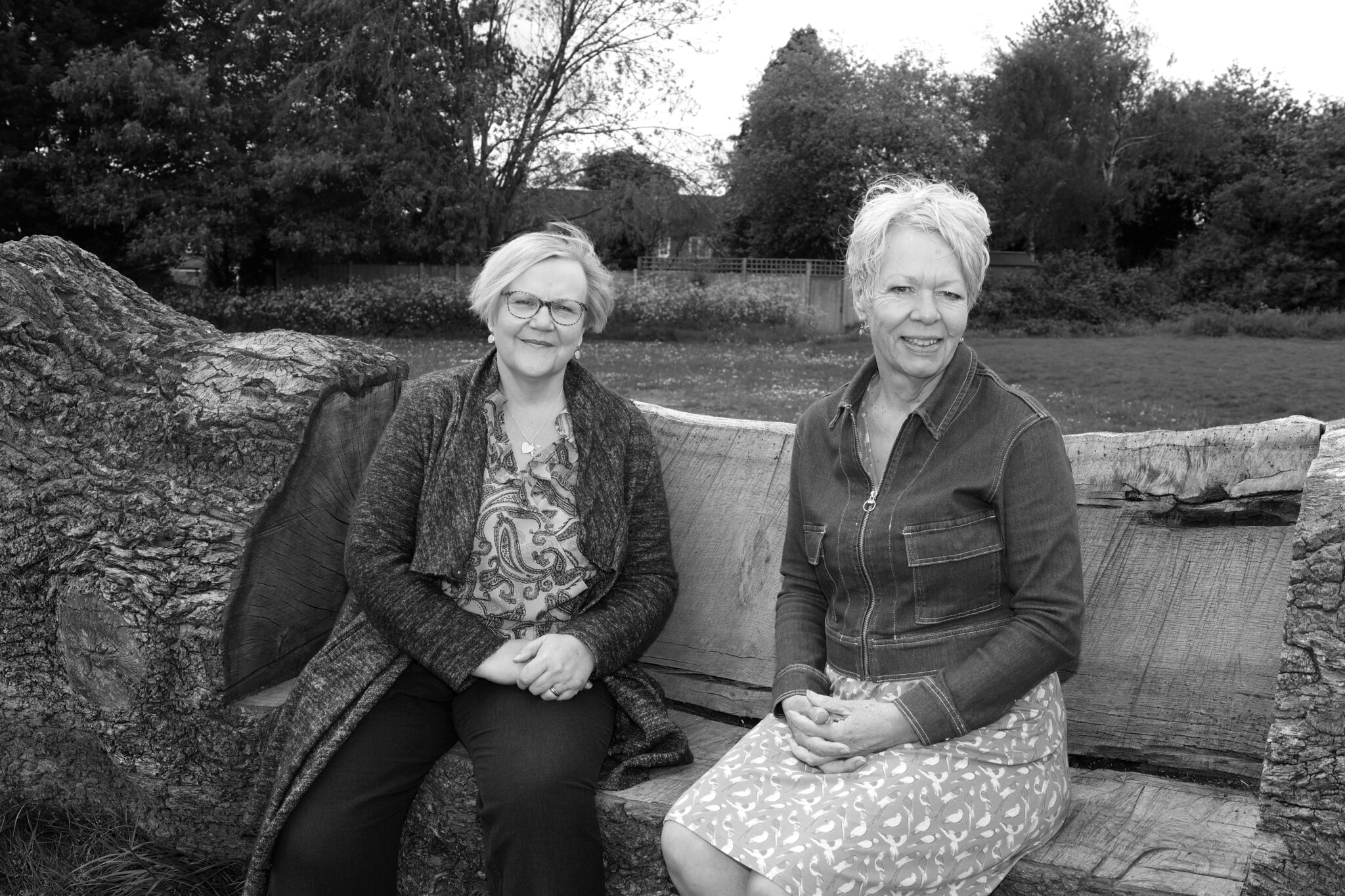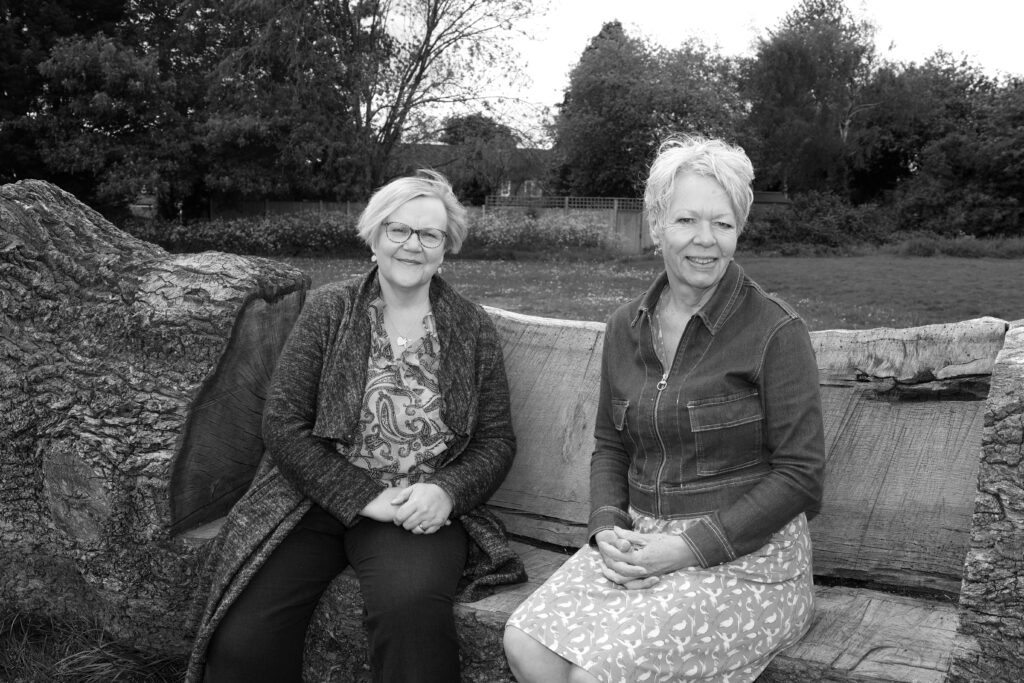 Once trained in our award-winning courses your workforce will be able to support parents and parent carers working with groups or 1:1 to build on their strengths with greater self-awareness, empathy and self-regulation. The parent groups that practitioners facilitate provide a safe space for parents and carers to learn not only from the content, but also from each other both in the room and afterwards from peer-to-peer informal networks that form once the groups have finished.
Training topics include:
Working effectively with schools and understanding SEND provision
Understanding children's behaviours that challenge
Managing children's behaviours that challenge
Understand children's sensory needs
Understand triggers to anger
Use evidence based empathic communication techniques to reduce emotional dysregulation and improve children's emotional wellbeing
Support siblings living with a sister/brother with SEND
Managing parental stress
Understand The Process of Adaptation – the theory of the emotional journey of parents discovering/learning their child has SEND
Supporting parents to liaise successfully with practitioners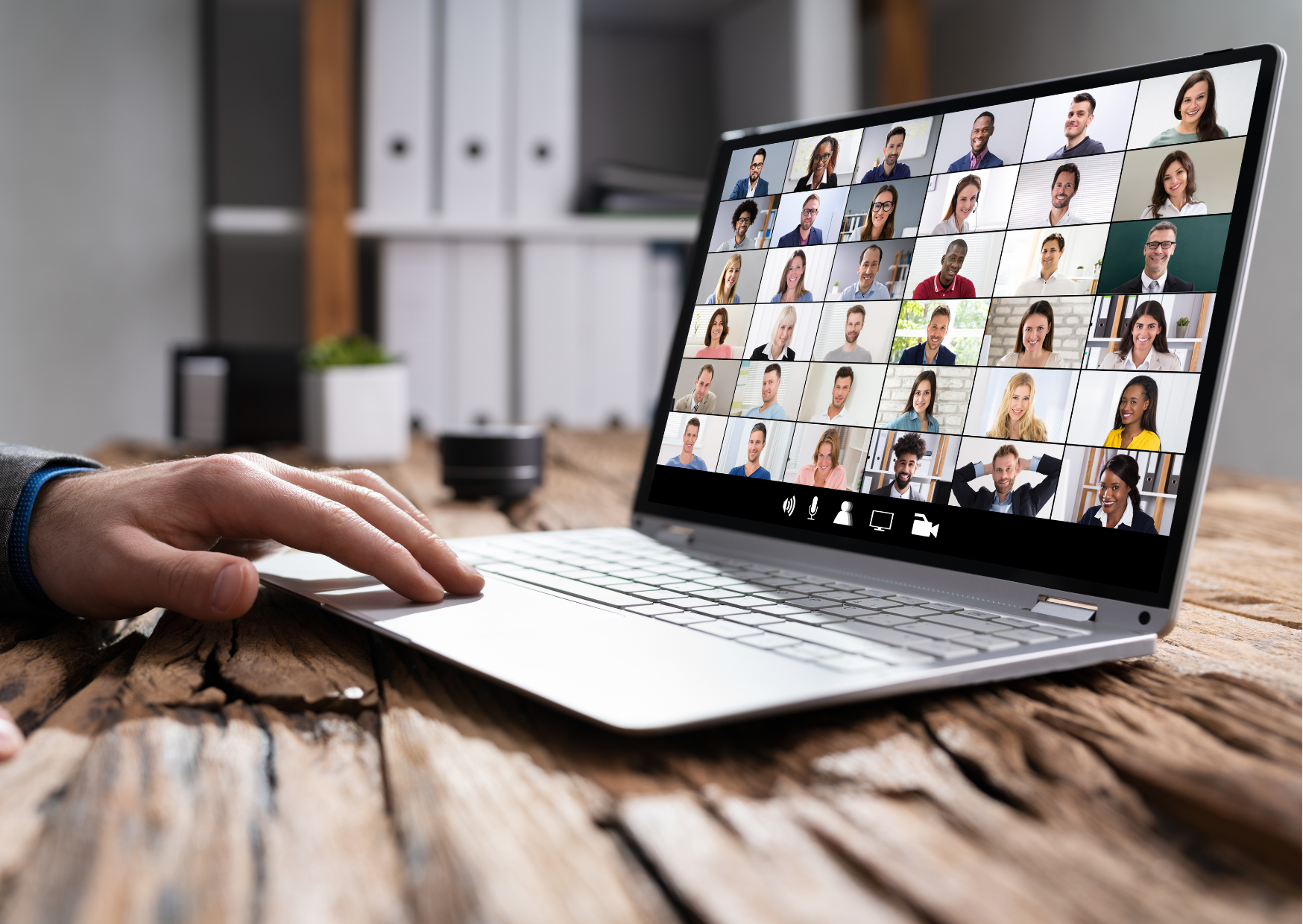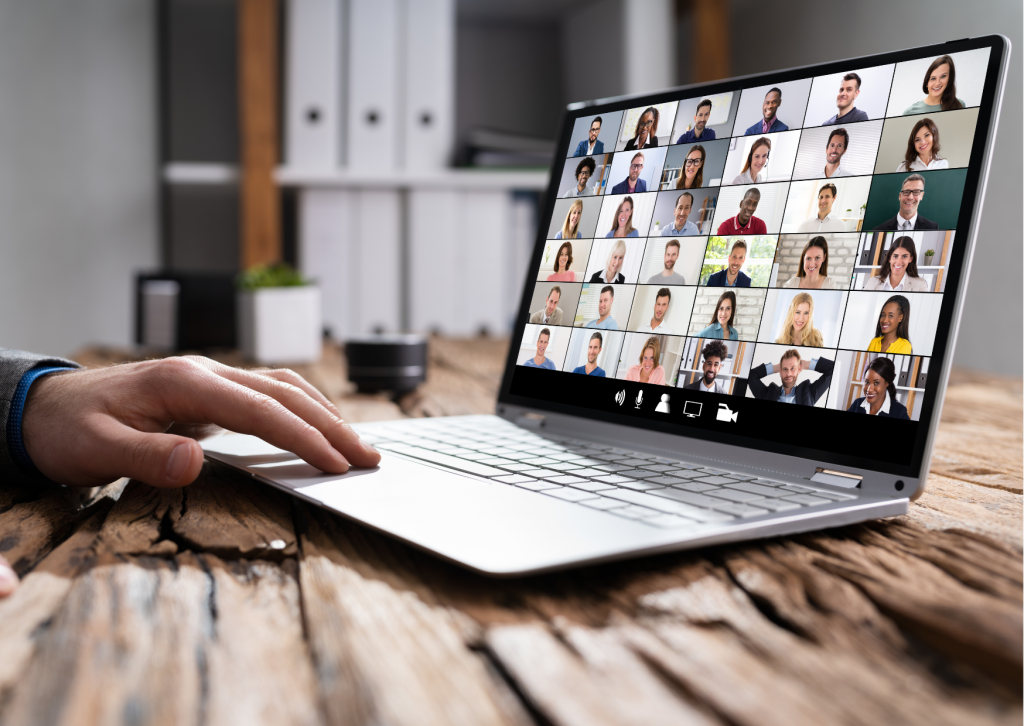 Your team will also increase their understanding and knowledge of:
Understanding how to create a safe, judgement free and safe group environment
Gain greater confidence listening and responding to parents' difficult feelings
Supporting peer to peer support groups
Coming soon workforce training for:
Handling anger of primary aged children with ADHD and or ASD
Handling anger of primary aged children
Lesley and Francine each boast over 25 years of experience in working with families. The pair are also available to deliver their training courses in your area online via Zoom.
To discuss the opportunities available from Families in Focus to support parents and families with SEND in your area, contact francine@familiesinfocus.co.uk and lesley@familiesinfocus.co.uk.